Protection of public health - Together, we will fight epidemic diseases off
---
Body fine filtration, enhance lung function enhancement
Prevention and supportive treatment of acute respiratory infections
THE ESSENCE OF TRADITIONAL REMEDY, NAMED "NGAN KIEU TAN"
ZHEALTH was prepared based on the traditional remedy, named "Ngan Kieu Tan". This is one of the methods of prevention and treatment of acute respiratory infections according to traditional medicine and it is recommended by it today for its effectiveness and safety.

ZHEALTH - EXCELLENT COMBINATION FROM NATURAL HERBAL
---
The perfect combination of 12 precious herbs with special formulas to ensure safety, bringing maximum efficiency in the prevention and treatment of respiratory diseases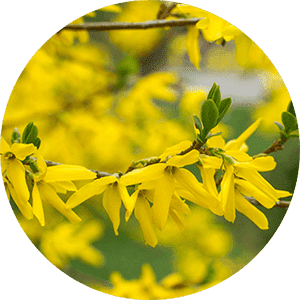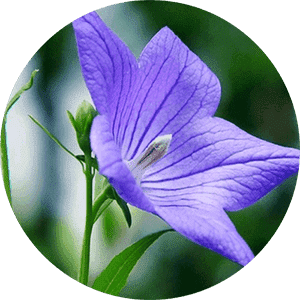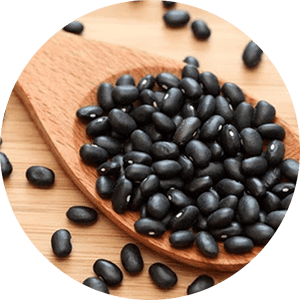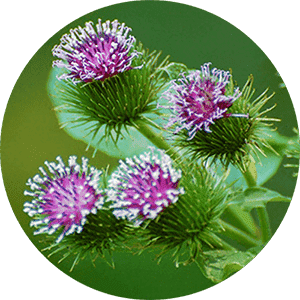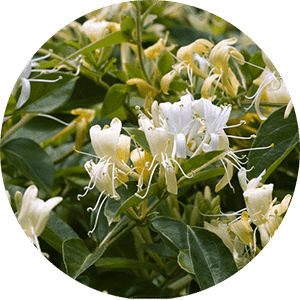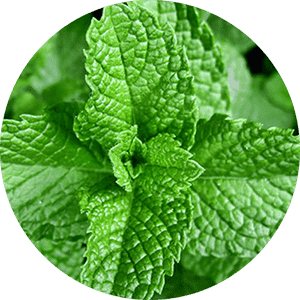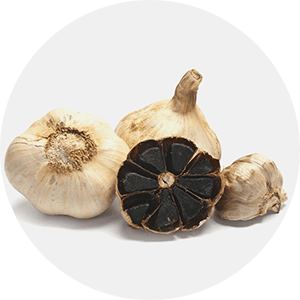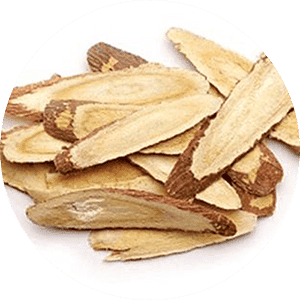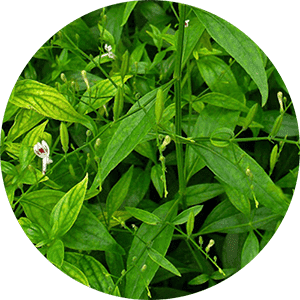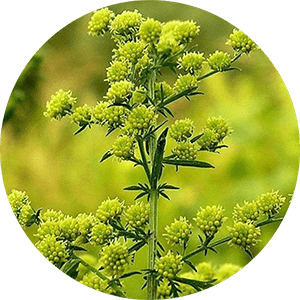 FAQ
---
You need to increase the resistance, strengthen the immune system to help prevent diseases related to the respiratory system?
After penetration and replication, the virus damages the host cell in the lung tissue or the body's immune system to fight off, harm it and also damage the host cell that it infects. The consequences include mild symptoms like flu, such as fever, cough, shortness of breath, and in severe cases, pneumonia.
In the early days of entry, the virus attacked lungs, mainly cilia cells protecting mucus cells, causing the respiratory tract to be filled with dirt and fluids, after which the virus continued to attack strongly. cause pneumonia.
Lung damage continues to spread and can lead to respiratory failure. If the patient is fortunate not to die, their lungs will also be permanently damaged with holes that look like "beehives".
When a patient's lungs are severely damaged without proper treatment, the body's breathing process is interrupted, leading to hypoxia and death.
Questions And Answers With Experts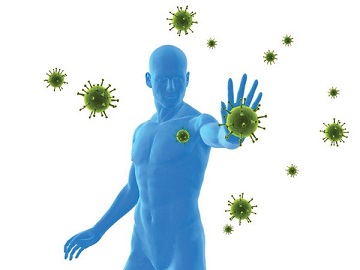 How does the immune system attack the virus?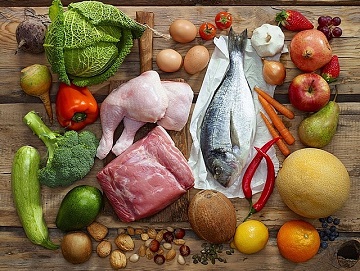 What to eat to strengthen the resistance against epidemic?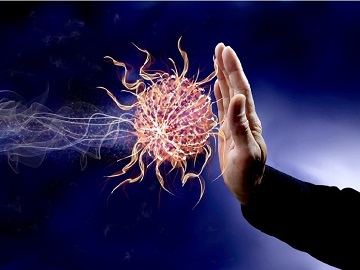 How to strengthen the immune system properly?
WHAT DO THE MEDIA SAY ABOUT US
---